Moj hobi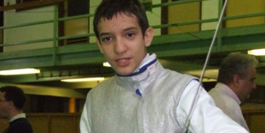 Vid je učenik prvog razreda II. Gimnazije u Zagrebu, i bavi se nesvakidašnjim sportom – mačevanjem. Sve je počelo već u trećem razredu osnovne škole, i već 6 godina ljubav prema toj zavidnoj vještini ne popušta.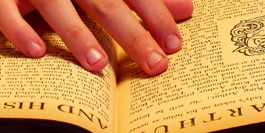 Moj hobi je čitanje. Već sam s dvije godine naučio čitati. Zapravo se i ne sjećam vremena kad to nisam znao. Sve je počelo tako da mi je mama pokazivala riječi, pa sam ja formirao rečenice.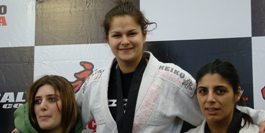 Andrea Šiklušić djevojka je iz Donjeg Miholjca koja se cijeli život bavi nekim sportom. Počela je s gimnastikom, zatim trenirala rukomet, tae kwon do, fitness i evo na kraju - jiu jitsu. Ovom borilačkom vještinom bavi se već 3 godine.
Dragi naši kreativci, vi koji imate potrebu "kreativno se izraziti" – crtati, slikati, fotkati, snimati – ovo je vaša rubrika. Ako ste u foto ili filmskoj sekciji, likovnoj ili literalnoj grupi, ako pišete ili muzicirate, pokažite nam svoja ostvarenja, podijelite s nama radost stvaranja.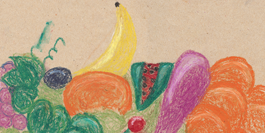 Kristina Kožar, učenica 6. razreda OŠ Ksavera Šandora Gjalskoga poslala nam je svoje likovne radove.
Njena profesorica je Lajla Hiršl.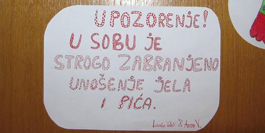 Zovem se Larisa. Idem u 8. razred Osnovne škole Antun Gustav Matoš u Vinkovcima. Smetalo me je što brat s prijateljima ostavi mrvice i fleke od hrane po tepihu, naravno, dok mene nema.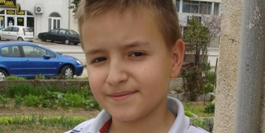 Mateo Rubić ide u 5.razred. OŠ Pujanki iz Splita. Odličan je učenik i uspješan je u svojim vanškolskim aktivnostima. Jedna od brojnih ljubavi mu je i tehnička kultura i izrada kojekakvih izuma.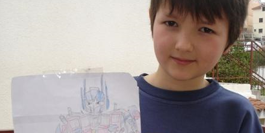 Matija Rubić izrazito je talentiran za crtanje. Sa svojim crtežima i stripovima uveseljava i zabavlja svoje prijatelje i sve koji su na nekoliko dječijih izložbi vidjeli njegove radove.
Aron nam kazuje o svom hobiju, strasti za modeliranjem u glini i predstavlja nam svoje radove.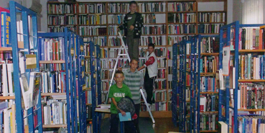 Kod mnogih riječ knjižnica izaziva asocijaciju na lektiru uz koju obavezno ide glavobolja i mučnina. Ali, mi - sedmaši - uvjerili smo se da je u Gradskoj knjižnici i čitaonici Vinkovci to prostor pun knjiga i mjesto rada i zabave.